If You've Been Dreaming Of Starting Up Your Online Business, So That You Can Work From Home, Teaching & Doing What You Love Then You Are In The Right Place!
As a personal trainer, fitness professional, yoga teacher, wellness coach, you can make an impact on thousands, hundreds of thousands, even millions of people all around the world! 
There has never been such a great opportunity as there is now, for health, wellness and fitness entrepreneurs to create their online business! With today's technology, systems, and platforms, you can have clients from all over the world!
And with everything that's happening right now in the world with COVID-19, your future customers need you more than ever!! 
With so many businesses closed right now, your customers can't go to the gym or studio to work out. And many of them are looking for other ways to stay fit and healthy, not only physically, but also mentally and emotionally.
Face it. These are trying times. With self-isolation, so many people are beyond stressed. They're facing anxiety, depression, loneliness and fear.
You could be that spark that helps them get through these tough days ahead. 

I will teach you how to design your own ONLINE PROGRAM/COURSE in 45-days so that you can work from the comfort of your own home while staying safe and healthy!
About This Program
It's a 45-day program taught online.  

Each day, you will receive a daily lesson with mini-lectures.  

Each daily lesson includes simple, actionable steps that you follow. 

We have a private Facebook page where we offer extra support - including daily accountability and daily Q&A's that go with each lesson.  
Our Goal
At the end of the 45-days, you will have created your first online fitness program/course that your clients are excited about!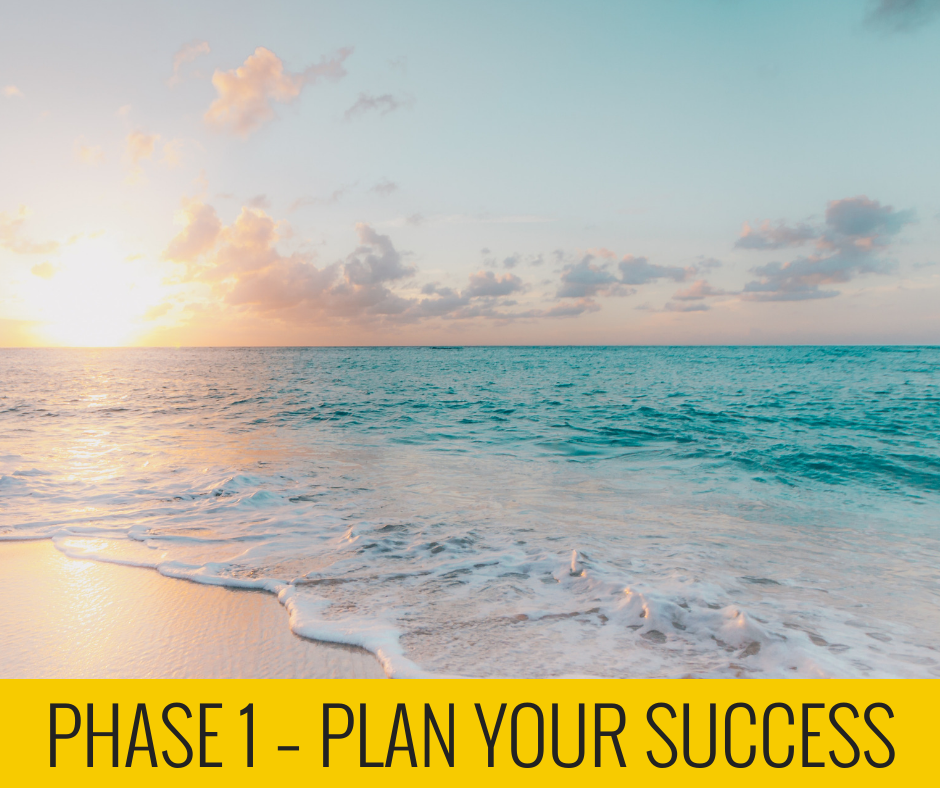 In Phase 1 You Will:
✔ Name Your Business
✔ Discover Who Your Perfect Target Audience Is
✔ Create Your Tag Line, Mission Statement, Vision Statement & USP
In Phase 2, You Will Learn How To:
✔ Create Your Own Gorgeous Personal Brand
✔ Learn Which Tools To Use To Create Branded Graphics
✔ Create Your Logo 
✔ Create Your Own Beautiful & Professional-Looking Marketing Materials
✔ Create your Social Media Bio, Profile Picture & Cover Image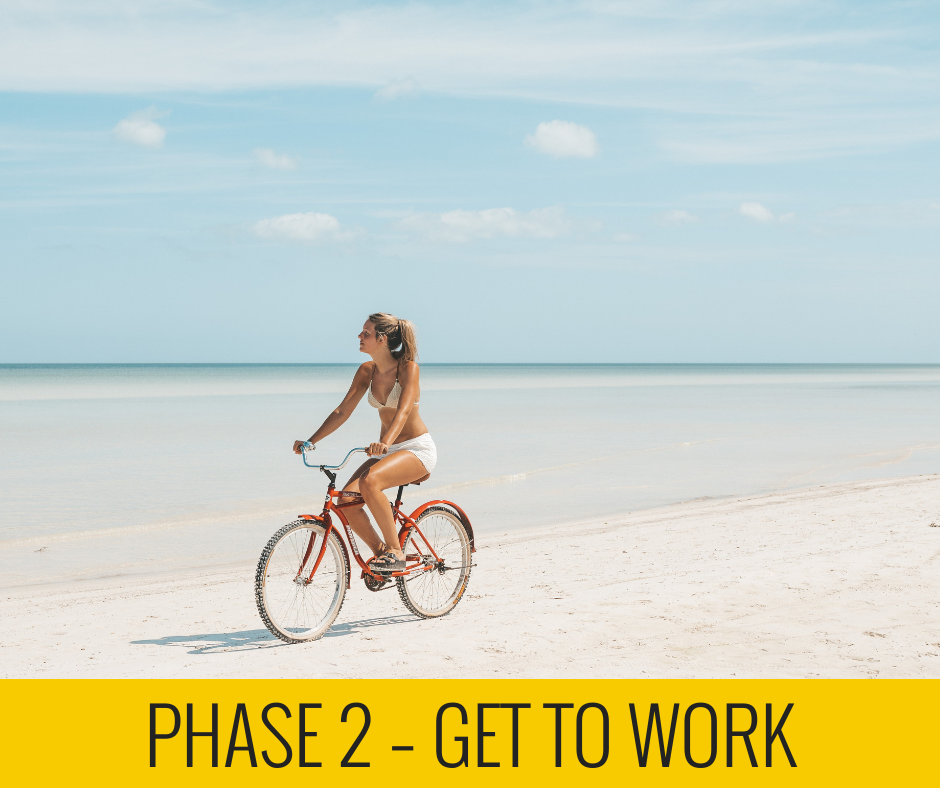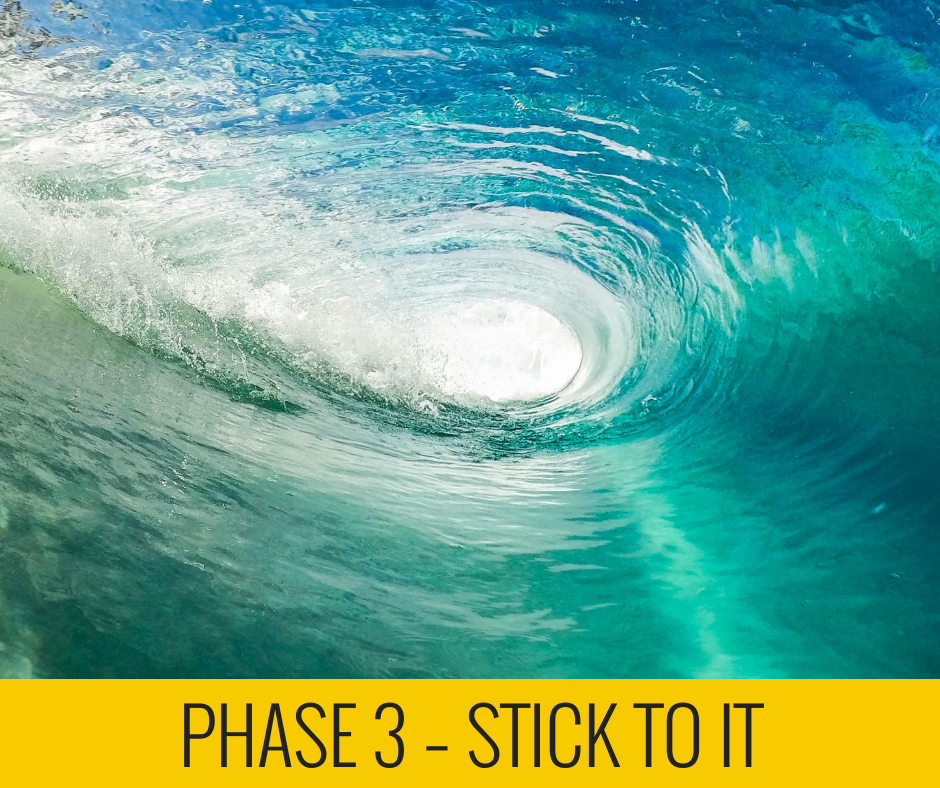 In Phase 3, We Will Go Over How To:
✔ Create Your Online Training Program Outline
✔ Create Your Online Course
✔ Create Your Sales Page & Pricing
✔ Setup Your Backend Pages
✔ Test, Test, Test!
In Phase 4, It's Time To:
✔ Get Ready To Launch Your Course
✔ Grow Your Community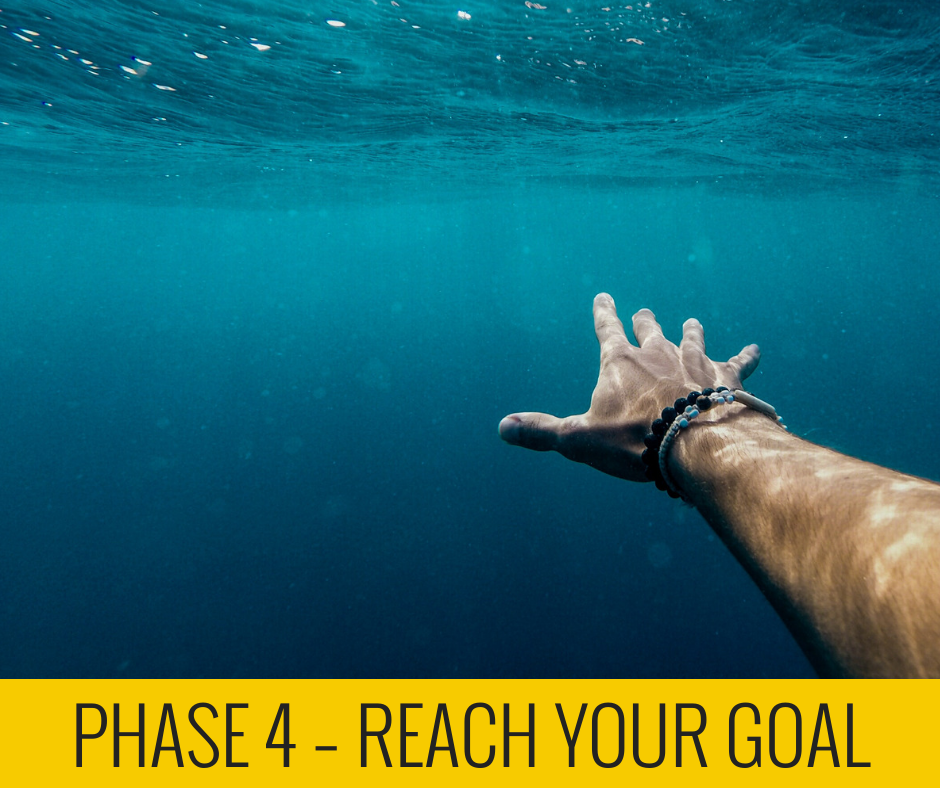 What kind of program/course can you create?
It's up to you! You are the pro, so you will decide what you want to offer. But we will help you figure all of that out, from step one.
For example: 
If you are a body-builder, you could create a 6-week intro to bodybuilding program that comes with weekly workouts and nutrition.
If you are a weight-loss coach, you could create a long-term program that takes your clients on their transformational journey to help them learn how to incorporate exercises, nutrition, mindset and positivity into their lifestyle.
If you are an Ashtanga Yoga teacher, you could create a 16-week program that teaches your students the basics of Ashtanga Yoga, right through to the Primary series.
The possibilities are endless!!
The best part is, once you've learned how to create one course, you don't have to stop there. You can create as many programs/courses as you want!
HERE'S WHAT YOU GET WHEN YOU JOIN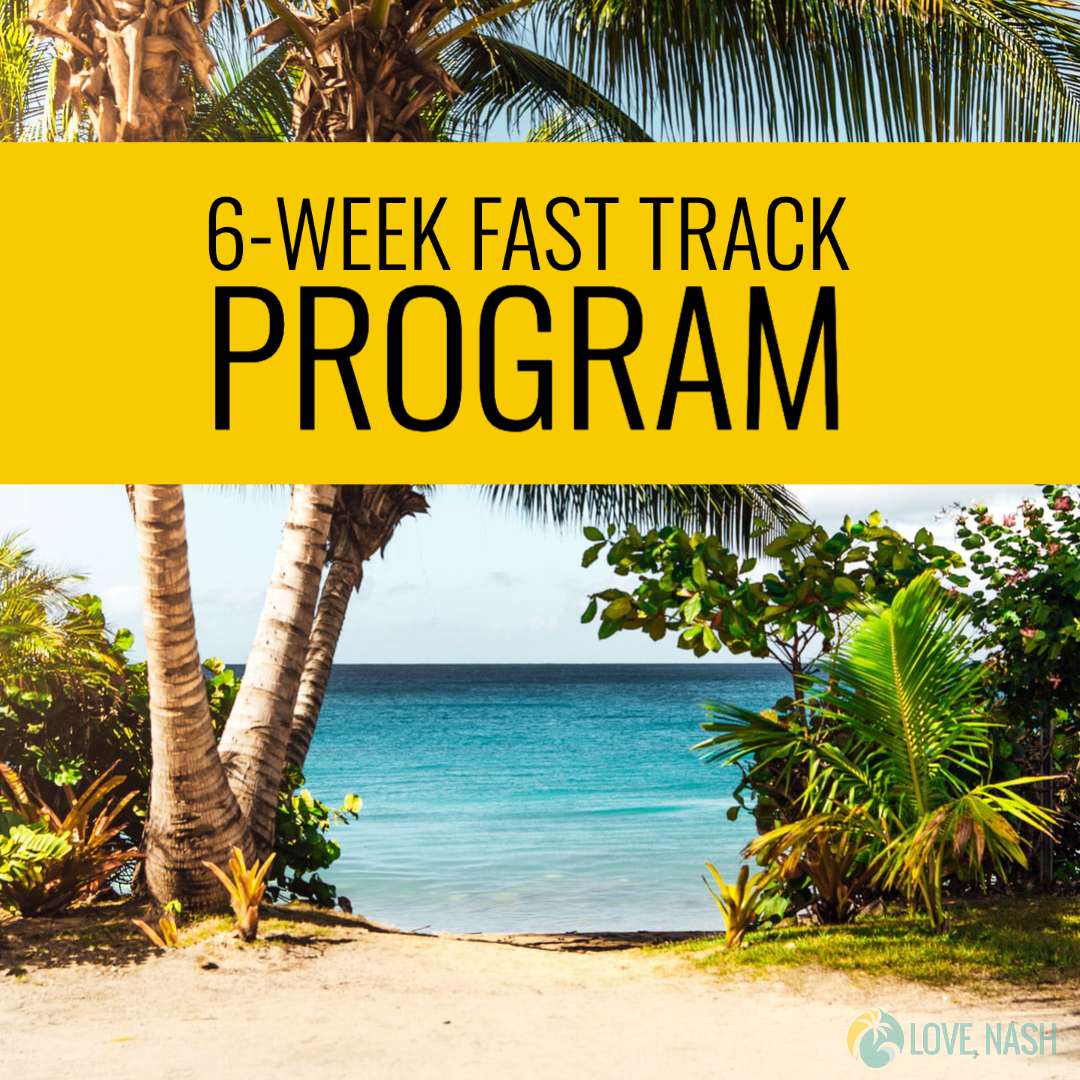 Your hands-on fast track program starts the day you join! Register today and get ready to build something amazing!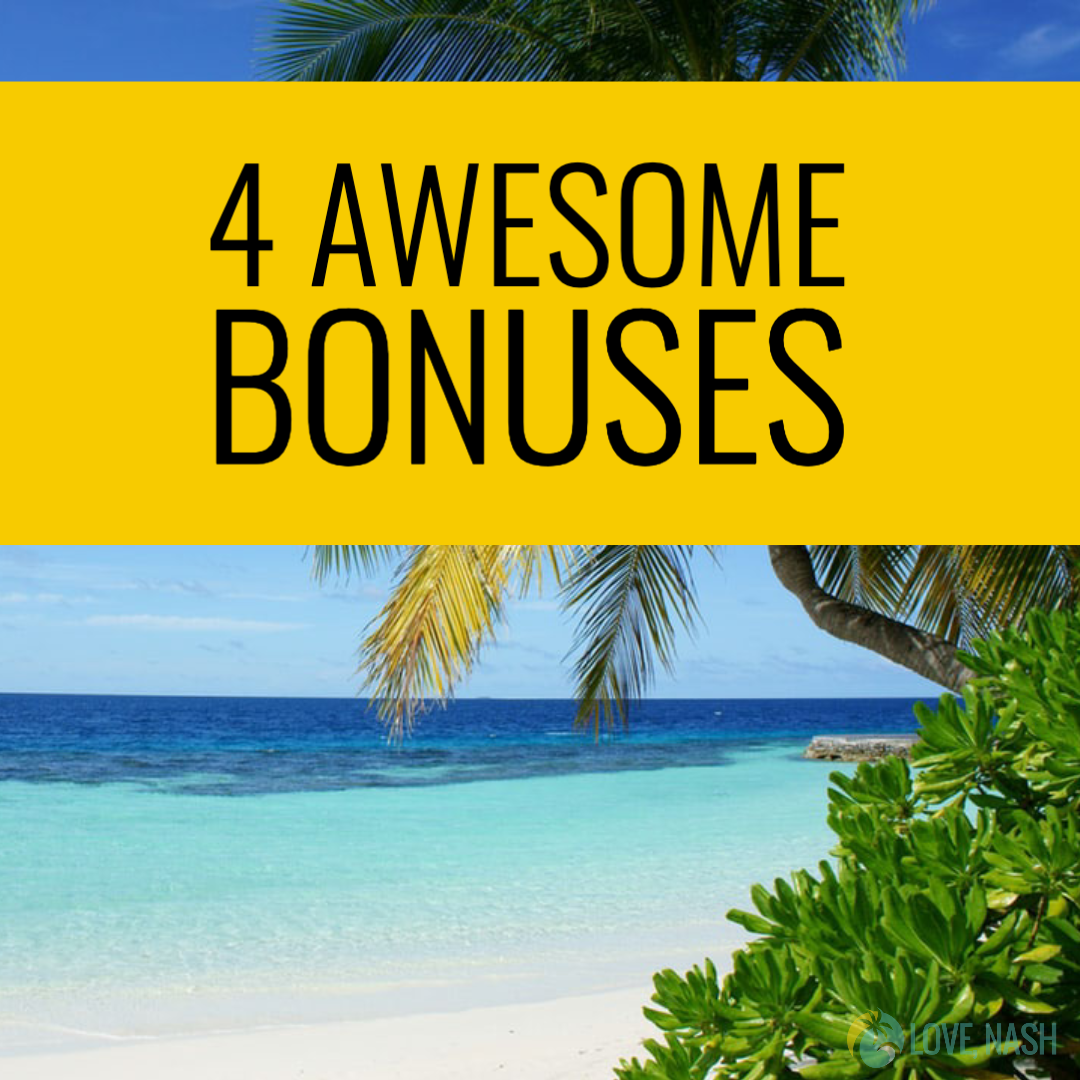 Once you've completed the program you will unlock 4 awesome bonuses that will speed up your progress.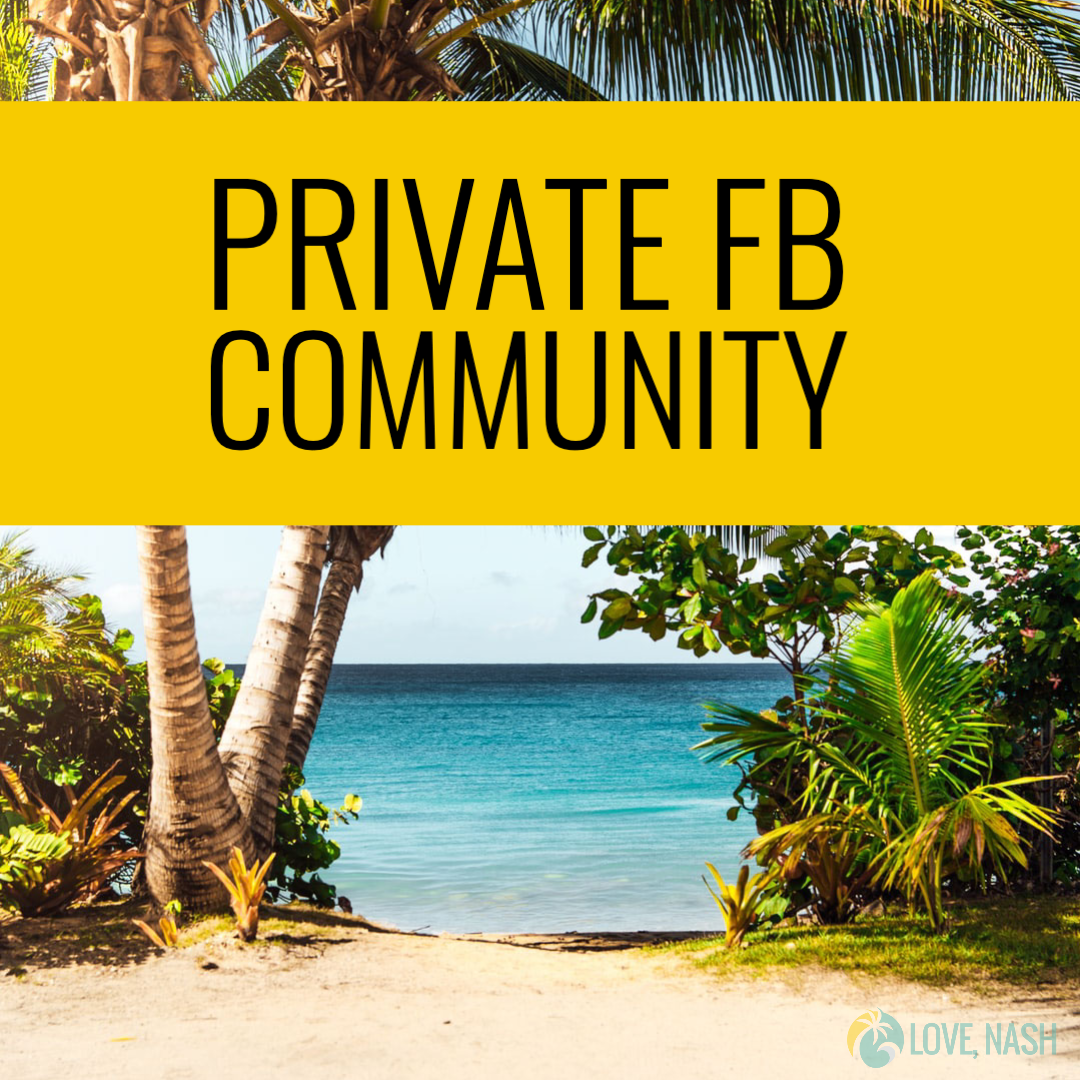 Get accountability, meet other members, get additional support and ask me your questions inside our FB Group.
REGULAR PRICE $997.
SIGN UP NOW FOR THE EARLY BIRD SPECIAL AND SAVE!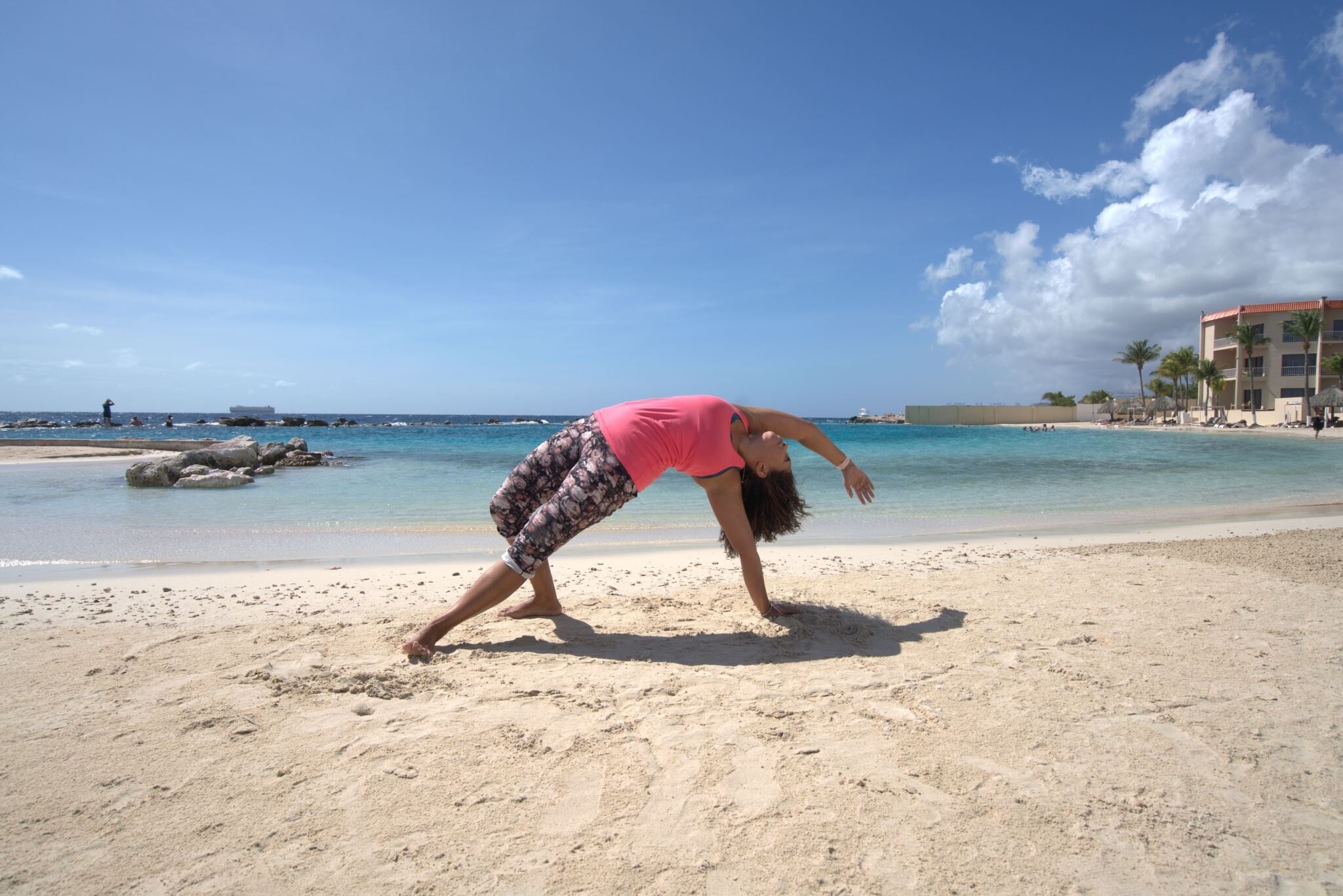 About Your Instructor
Nash Cajee is an entrepreneur, certified yoga teacher, and online educator who teaches health, wellness and fitness influencers how to create and build their own global empire online. She helps transform her students and clients from employees to influential industry-leading business owners who generate 5 and 6-figure revenues online within a short period of time. She is the creator of Oxygen Yoga & Fitness, Inc and Beach Yoga & Wellness, Inc. She was a Lululemon ambassador and has been featured in prominent media like Forbes, The Huffington Post, Thrive Global and Alive Magazine.
NOTE: If you plan on launching an online business, you will need to know that there will be business expenses. These include without limitation, software licenses, online access, Software as a Service, hosting fees, domain name, stock photography, fonts, video hosting services, Wordpress theme, necessary and optional plugins, apps, email service provider, list building plugins, presentation materials, photographer's costs and fees, photography and/or artwork licenses, prototype production costs, talent fees, music licenses, video editing, etc. NONE of these costs are included in the price of this course.